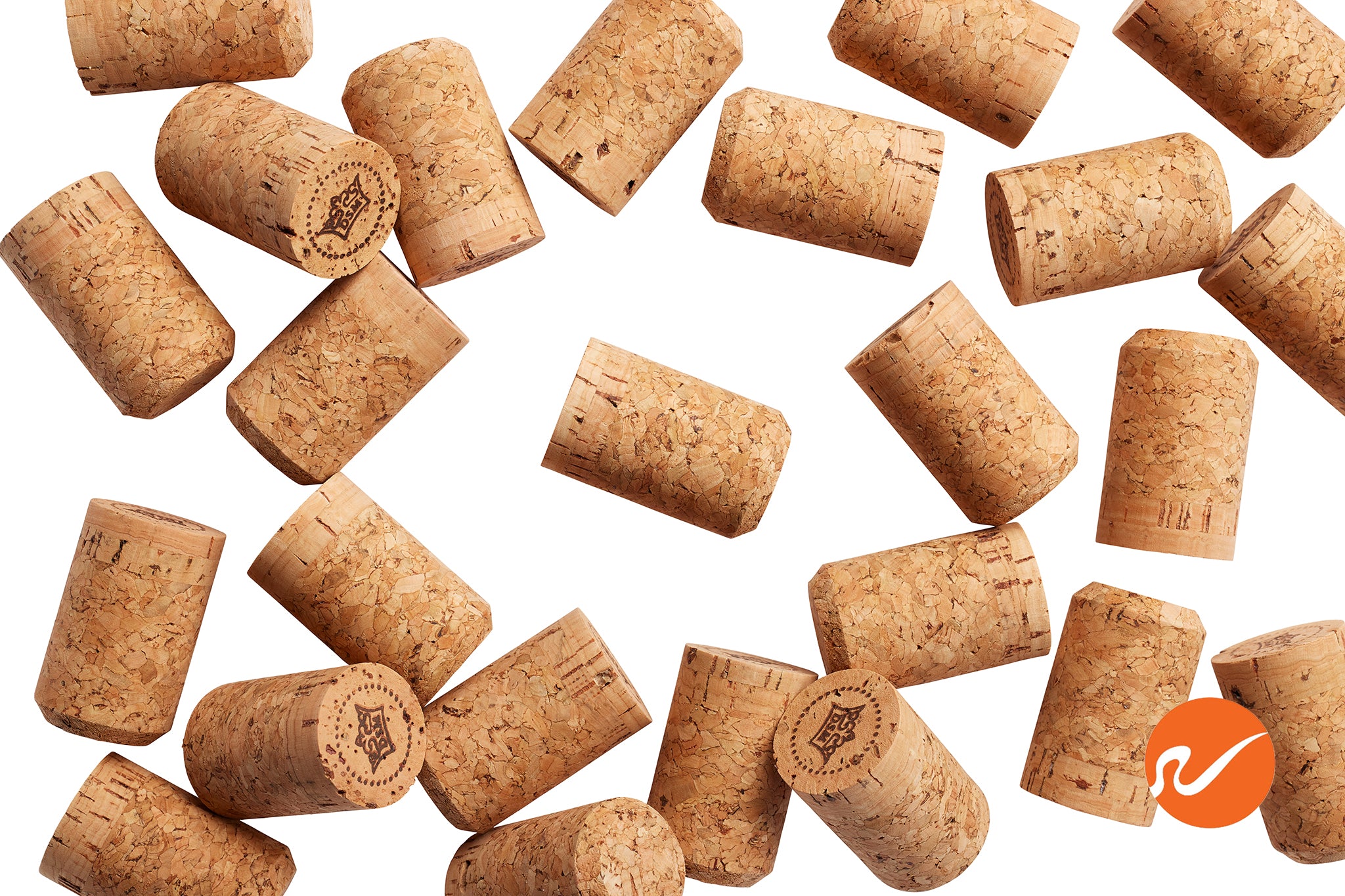 Description
Used Champagne Corks for sale that were never bottled. Only real corks, no synthetics.
Not intended for bottling champagne.
These champagne corks were never bottled so they are straights and in grate condition. Nice selection of clean champagne corks.
Payment & Security
Your payment information is processed securely. We do not store credit card details nor have access to your credit card information.