Harvested trunk of an old cork oak tree (Quercus suber) in the evening sun in Alentejo, Portugal, Europe
Source naturally beautiful and sustainable cork.
We offer a wide variety of cork products, including corks like wine corks, cork stopper and jar corks. You can use them or our natural cork stoppers to seal artisanal products such as wines, liquors, jams and and dry goods. We also offer cork underlayment, cork coasters and cork rolls, plus cork board tiles for use in decor and home renovation projects. Our cork products are incredibly versatile, adding a natural touch to your home or business.

Sustainably sourced from Mediterranean oak trees, WidgetCo's cork products are a must-have for your business, renovation project or DIY craft. 100% of our cork is sustainably harvested from the bark of standing "cork oak" trees, making WidgetCo products an eco-friendly choice. The cork bar is removed from the trees by hand about every 9 years, and the bark regrows.
Find our cork products below.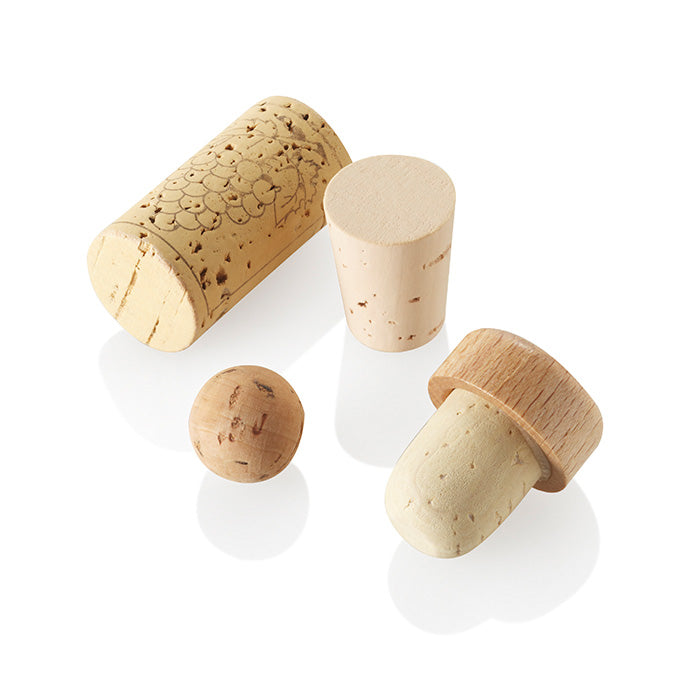 Corks
All kinds of corks from cork stoppers to wine corks or liquor corks to jar corks and more. We even have used wine corks and cork balls for the craft world.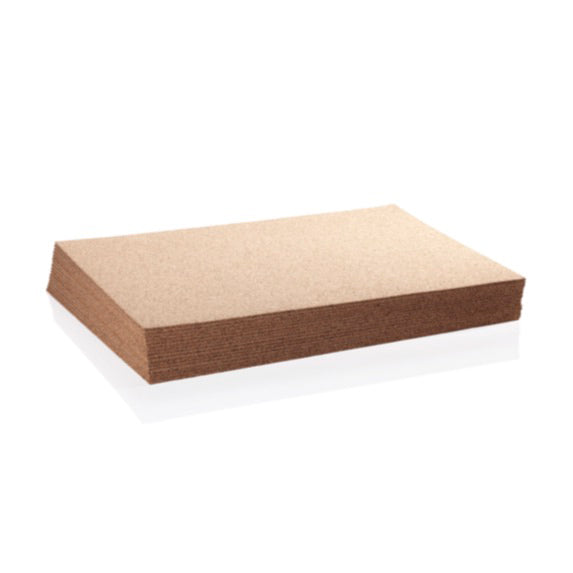 Flat Cork
We produce all kinds of flat cork from cork rolls and cork underlayment sheets to coasters, self-adhesive cork wall tiles, cork squares and more.