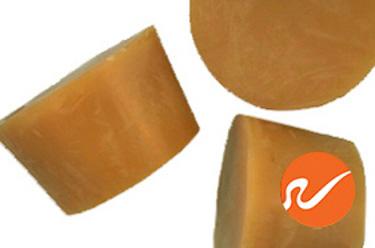 Description
Size 9 Pure Gum Rubber Stoppers will plug food containers, lab vials and other openings. Pure Gum Rubber useful to 220
degrees
F and in applications with moderate chemicals, alcohols and organic acids. Do not use with strong acids, fats, grease or hydrocarbons.
Not for food applications.
Bulk available.
Payment & Security
Your payment information is processed securely. We do not store credit card details nor have access to your credit card information.