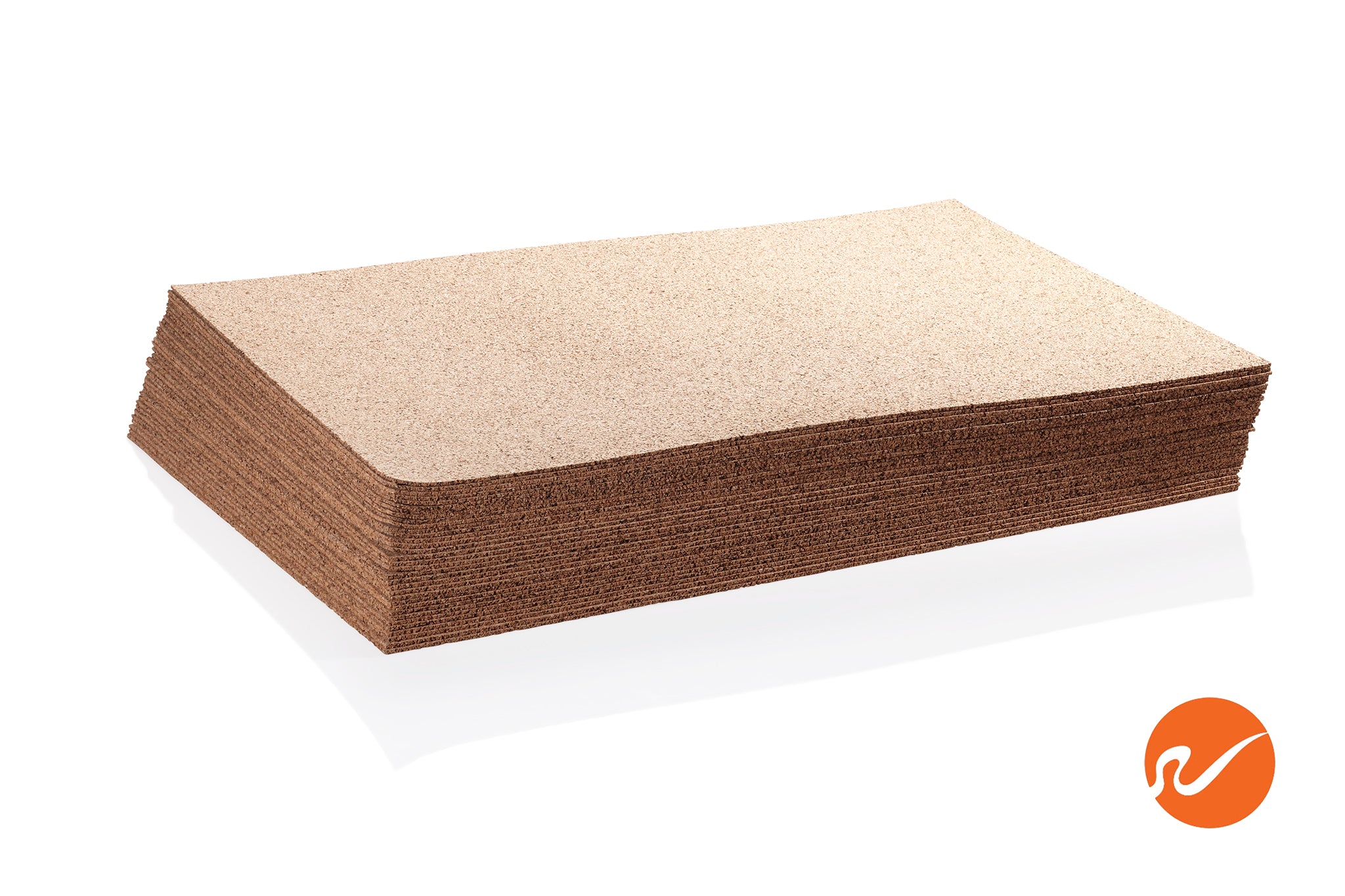 Description
WidgetCo® 1/8" (3mm) Cork Underlayment Sheets
are among the oldest
 and most respected brand of cork underlayment in the USA and made from natural, European cork.
 Cork Underlayment is a natural sound insulator and will work with both wood floors
, engineered floors
and tiles to help reduce walking noise and act as a thermal insulator. Cork natural properties resist mold and mildew. Each sheet is 6 sq. ft. (3mm x 2' x 3'). Each box contains 33 sheets or 198 sq. ft.  
1/8" (3mm) Cork Underlayment Sheets
install quickly and easily and do not curl up as can occur on underlayment rolls. Bulk available.
WidgetCo® 1/8" (3mm) Cork Underlayment Sheets are the perfect natural cork solution to reduce sound transmission and provide an anti-static, non-allergenic insulation barrier. These sheets are lightweight and easy to install, making them ideal for both residential and commercial use.
Payment & Security
Your payment information is processed securely. We do not store credit card details nor have access to your credit card information.