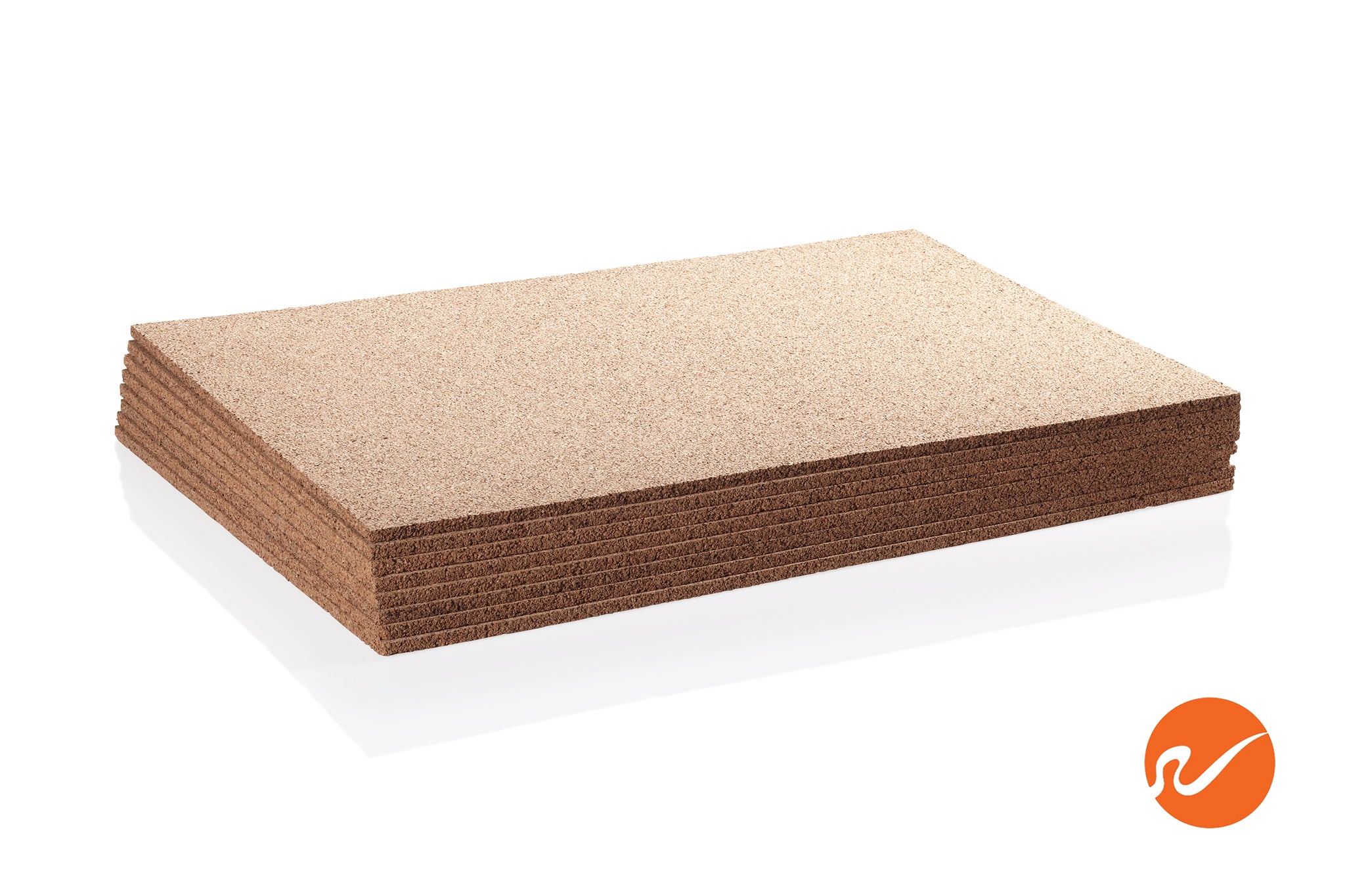 Description
WidgetCo® 1/2" (12mm) Cork Underlayment Sheets are well-known in the USA, crafted from natural European cork. With superior sound insulation, cork underlayment reduces walking noise and improved thermal insulation under wood floors and tiles. Additionally, cork's natural properties resist mold and mildew. Each sheet measures 12mm x 2' x 3' and offers 6 sq. ft. per sheet. Each box contains 8 sheets for a total of 48 sq. ft. per box. Installation is fast and simple, with no risk of curling that can occur with underlayment rolls. Bulk quantities available.
WidgetCo®'s 1/2" (12mm) Cork Underlayment Sheets are an eco-friendly, natural cork material that offers sound-dampening properties. These sheets are ideal for a variety of flooring projects, reducing noise and absorb vibrations.
FAST, FREE SHIPPING AVAILABLE.
Payment & Security
Your payment information is processed securely. We do not store credit card details nor have access to your credit card information.