One more product.
WidgetCo specializes in high production small parts manufactured in cork, metal, plastic, rubber, wood, and...silica gel? Yes. Silica Gel is a fantastic moisture absorbent to keep products fresh. Choose from a variety of sizes to handle volumes from less than 24 cubic inches up to 27 cubic feet. Buy online today.
Check out Silica Gel in Tyvek Packs below.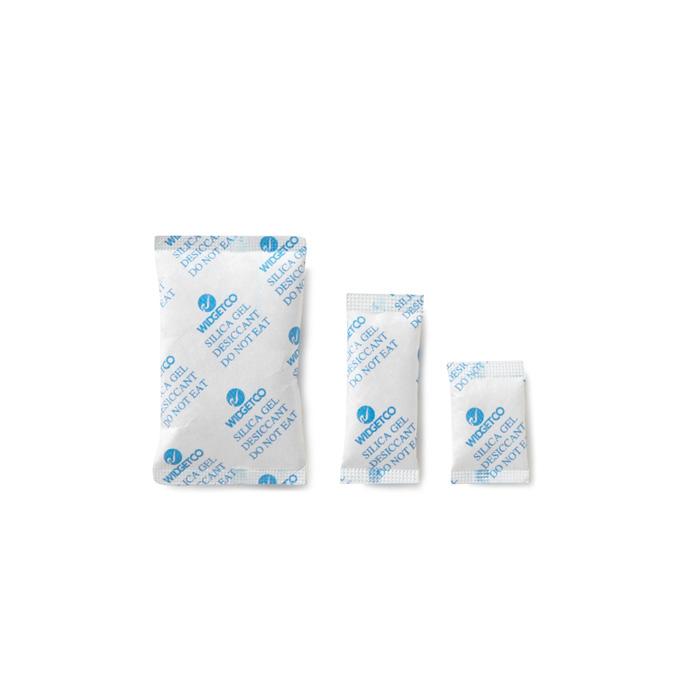 Silica Gel Packets
Control moisture and humidity in your packaging, enclosure or container for product freshness. Bulk quantities of silica gel packs available.