Seal your jars with cork.
WidgetCo offers two types of jar corks that are perfect for use in sealing jars with wide openings. Whether you're looking to seal up bath products, oils, jams or dry goods, our cork lids for jars are sure to do the trick. We harvest our cork from the bark of cork oak trees on the Mediterranean coast, which means our cork raw material are sustainable and eco-friendly. After the cork trees are stripped of their bark, they are left in their roots to grow a new layer, leaving the original eco-system intact. If you don't see the exact size you need, we'd be happy to give you a quote on a custom order (minimum orders are required and are often 500 or more stoppers depending on size). Simply shoot us an email with the size and quantity you're looking for and we'll get back to you with a quote.
Shop agglomerated or natural jar corks.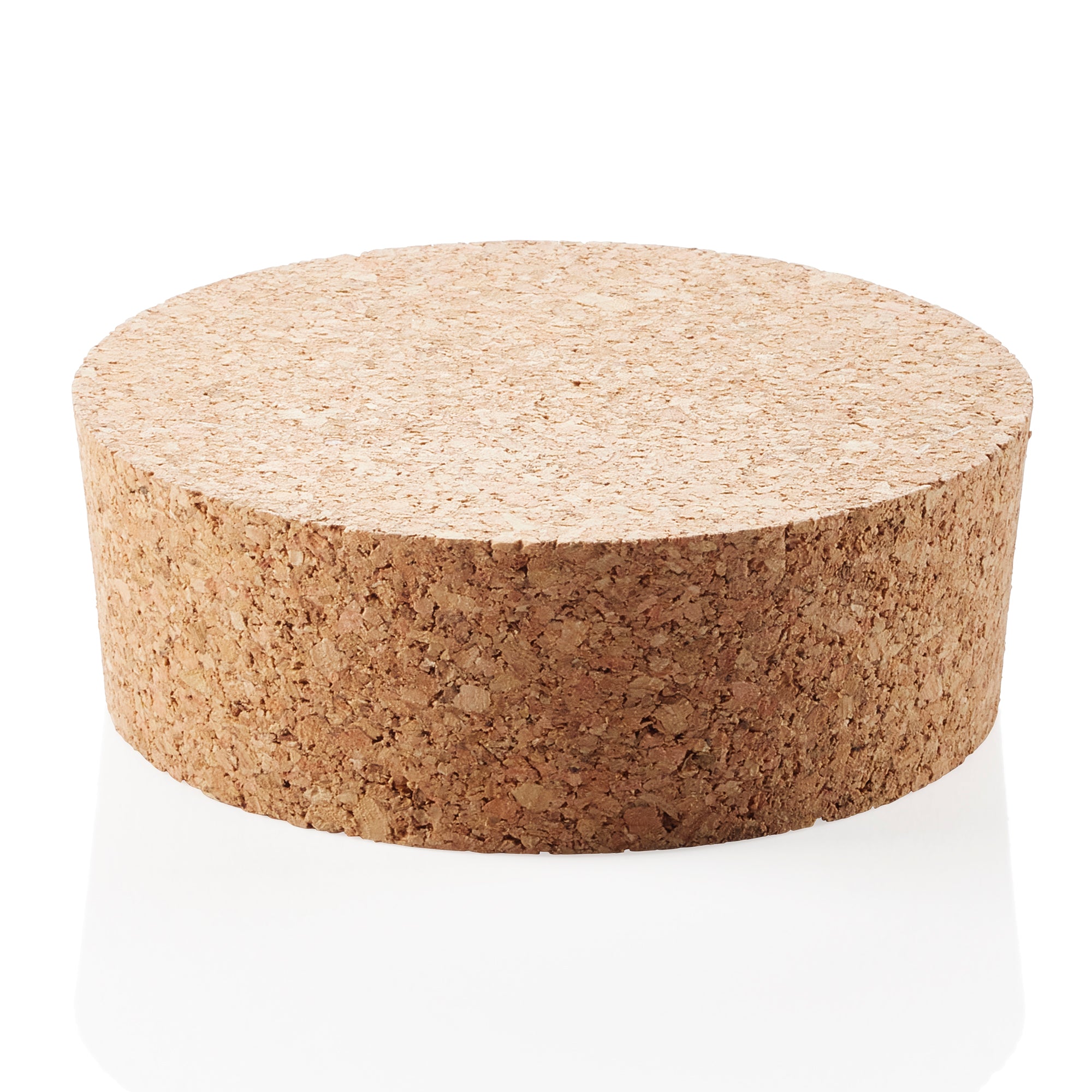 Agglomerated Jar Corks
Made from composite cork particles bonded into a solid form. Very consistent appearance and less costly than natural cork. Bulk discounts available.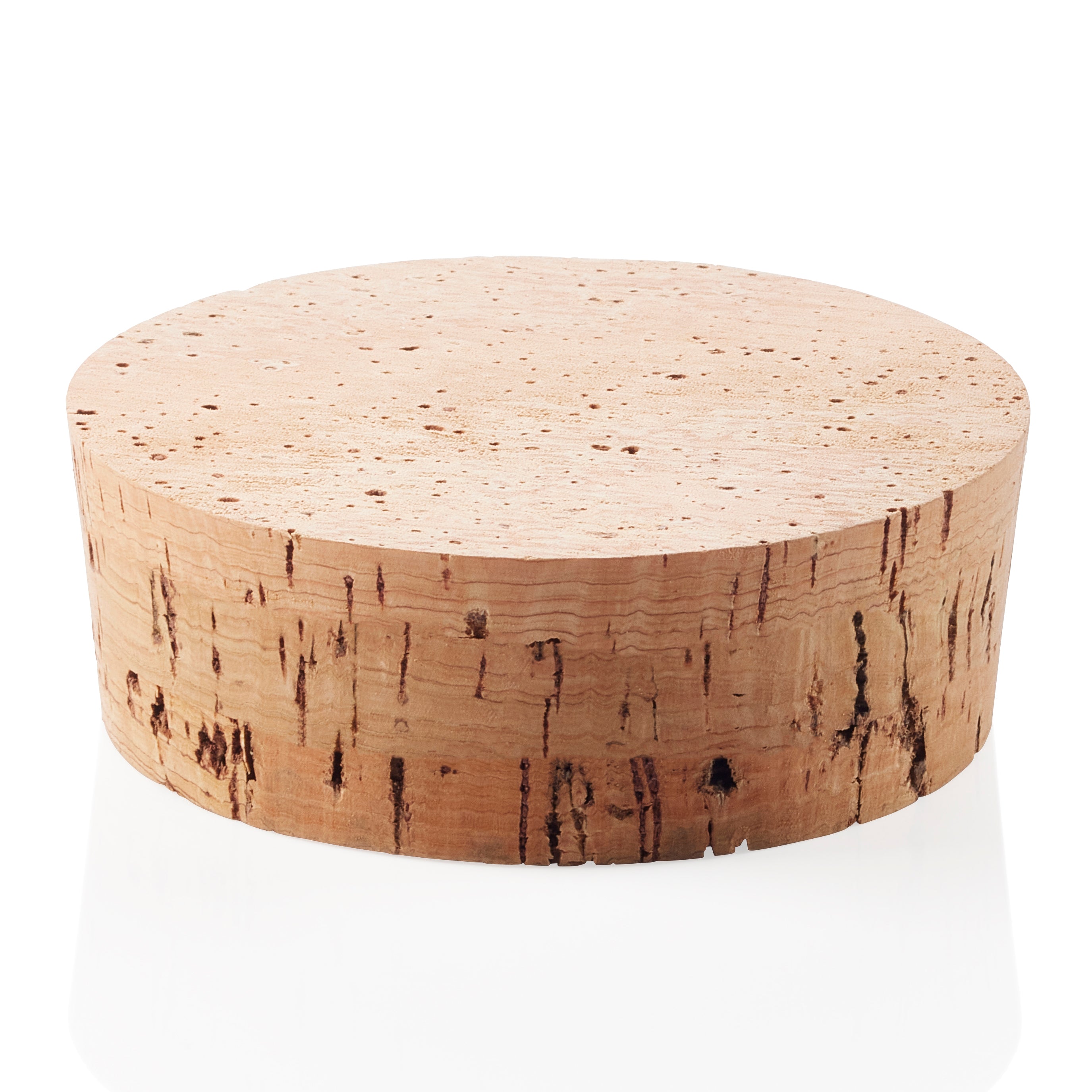 Natural Jar Corks
Made from whole natural cork layers bonded for strength. Beautiful, natural cork for an artisanal appearance and an airtight seal. Bulk discounts.